Welcome to our Oasis
Potential New Members - We invite you to navigate through all the sections of the site and get your name on our waiting list (New Enquiries).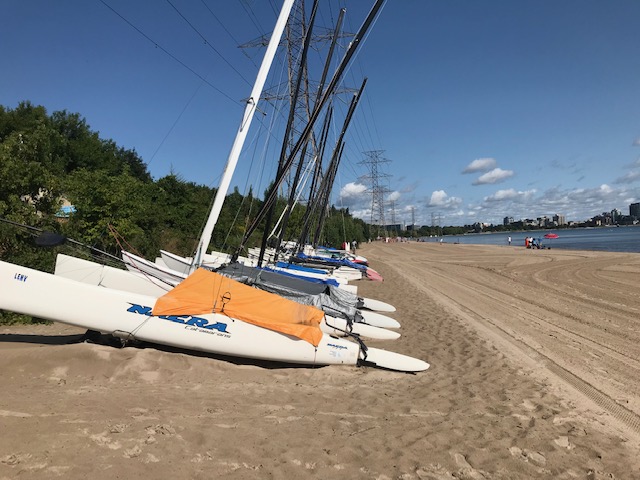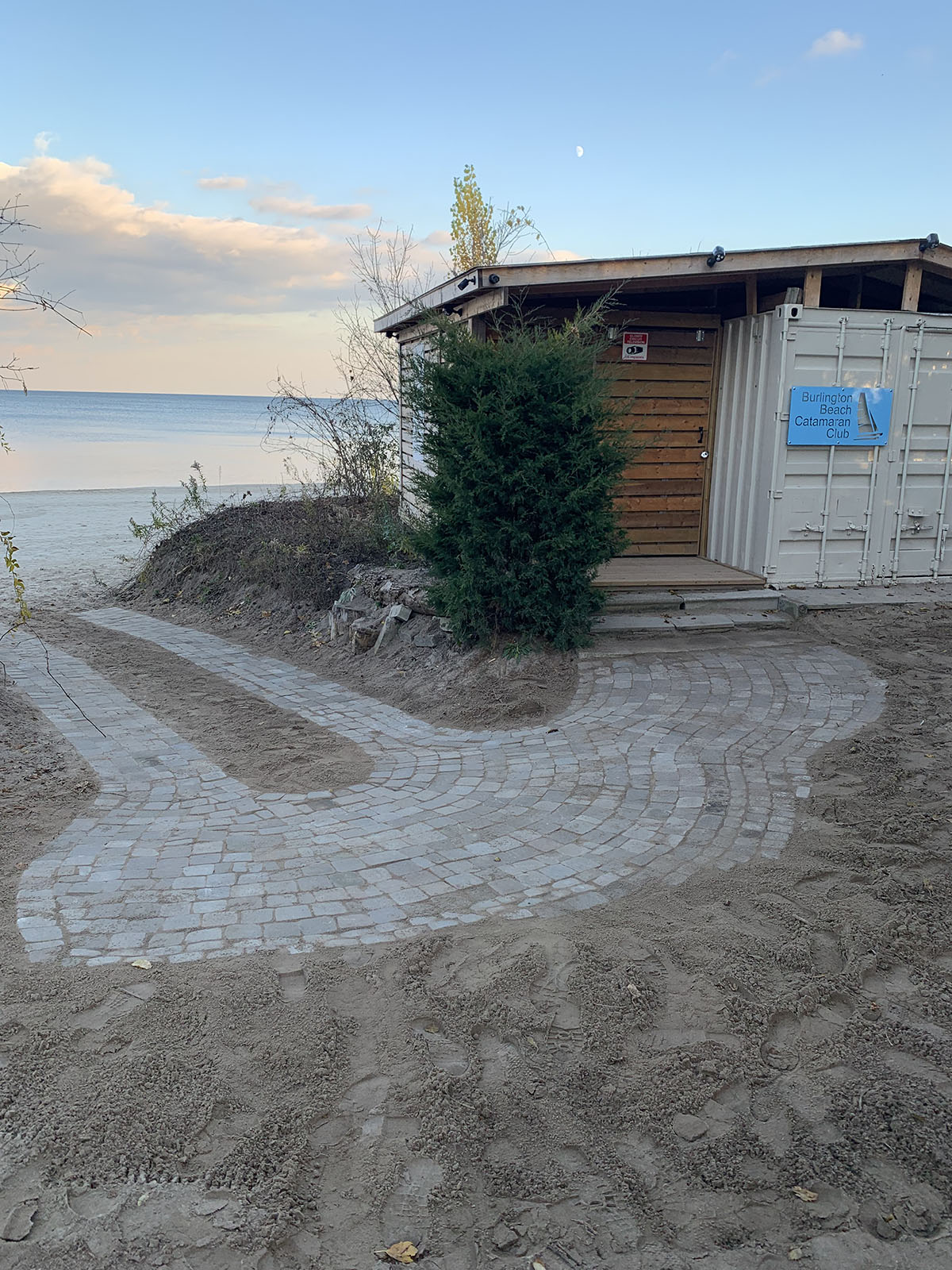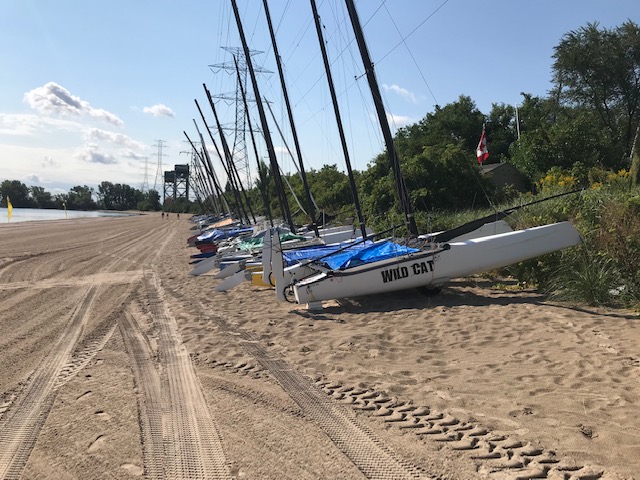 Upcoming
Events
Latest
News
It's been 40 years since our 1st Regatta. Let's Celebrate!
BBCC will be hosting our 40th Anniversary Bums Regatta on August 20-21, 2022. Our anniversary event will be sponsored by Decathlon, the largest sporting goods retailer in the world. Come join the day and help celebrate our 40th. We anticipate a fun weekend, with great racing and a "Beach Activity Area" hosted by Decathlon giving everyone a chance to play with some of their sports equipment. Bring your family and friends.
Registration is now open and we encourage all Regatta Participants to register early as pricing increases after July 18.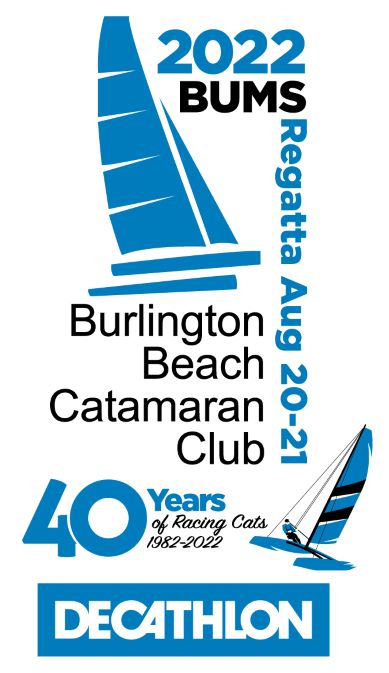 Click here for More Information and Registration.
BBCC Members compete in 2022 A-Cat World Championships
Four BBCC members participated in the 2022 A-Cat World Championship held in Houston Texas last week. Conditions were very challenging with a thunderstorm coming through the course on Day 1 and participants classifying Day 3 as "washing machine" conditions. Congratulations to Larry Woods who finished 14th overall in the Open (Foiling ) Class, with brothers Todd and Andrew finishing 18th and 24th respectively. Overall race results can be found at https://www.aclassworlds.com/.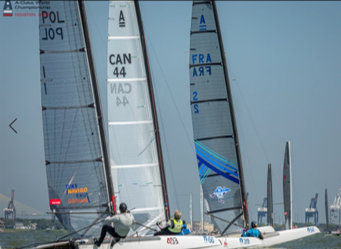 2022 A-Class North American Championship
BBCC has been chosen the official site for hosting the 2022 A-Class North American Championship on September 19th - 24th, 2022. Come down and watch the A-Class cats fly.