Welcome to our newly redesigned web site
We invite you to navigate through all the sections of the site and especially become a member, but hurry as we have a limited number of spot available.
Become a Member Now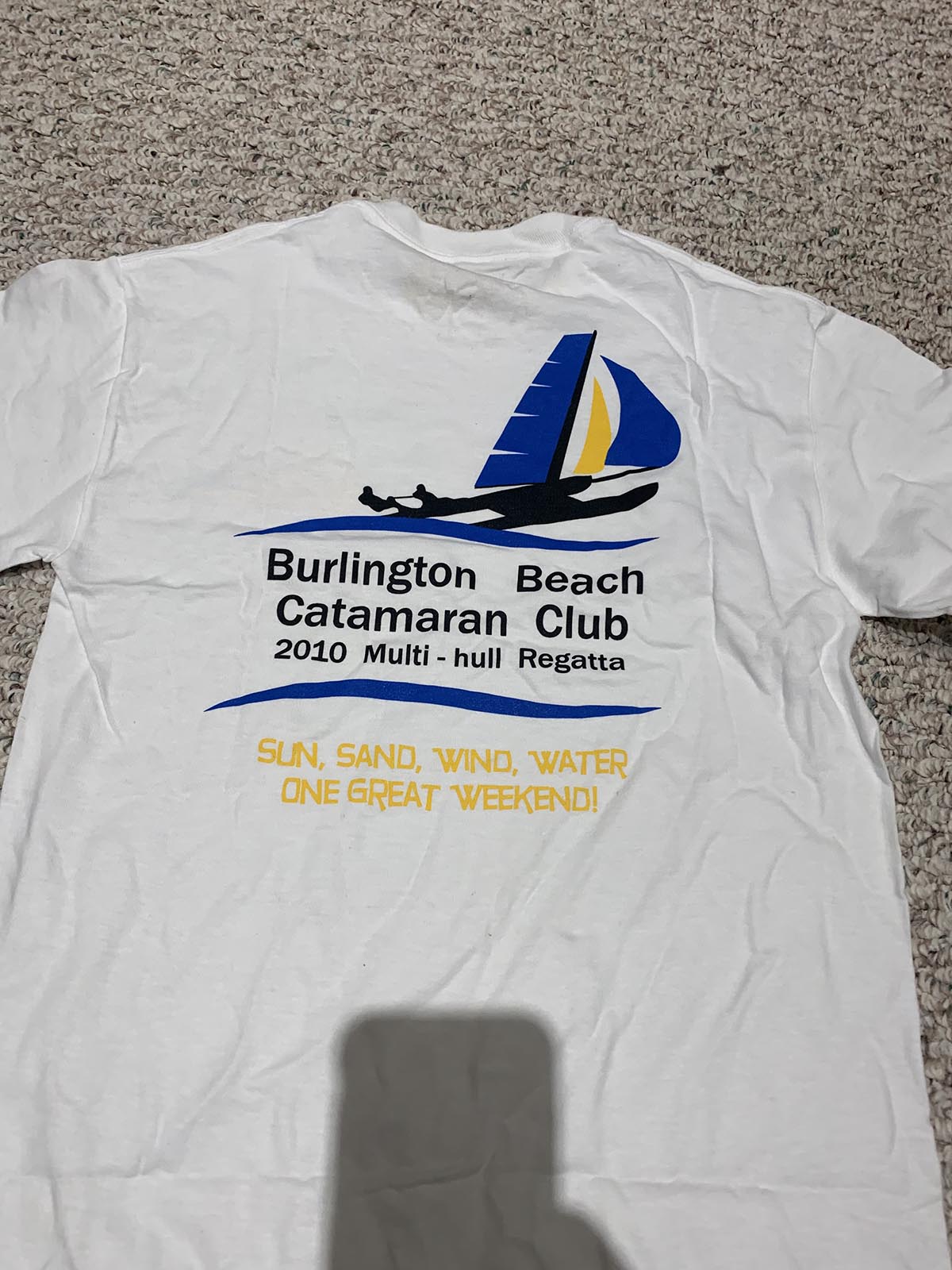 Also do not forget to visit our store.
Great deal on T-Shirts BBCC Store
Latest News
Burlington Beach is Open
Lake levels have dropped and the beach is back. Great news for the Club. After a year of missed sailing we are back for the 2018 Season. Welcome back everyone.
BBCC Associate Member @ Hobie 16 North American Pensacola FL
Pensacola Florida,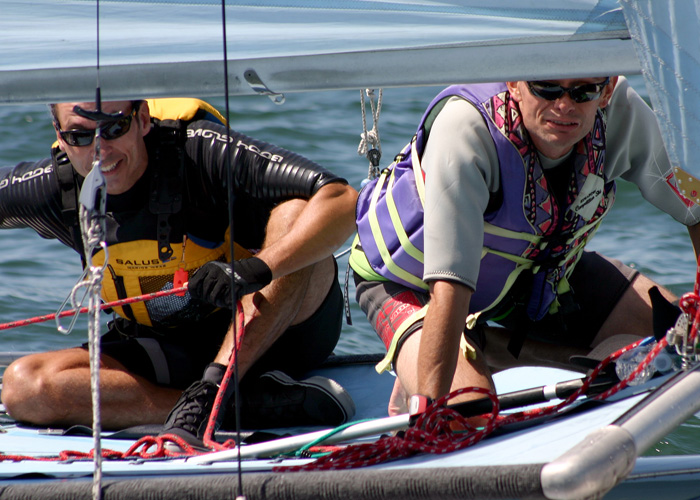 Couple of Ontario Sailors went down to participate into the Hobie Cat 16 North American Championship held in Pensacola Florida.
Nicolas Liebel (BBCC Associate Member and High Portsmouth Ontario Racing Catamaran Champion 2012, 2013, 2014) is taking part of this event as well as Karen-Ann Xavier (ORCA).
The event was in round robin format and then cut into Silver and Gold fleet.
The weather was great as you can expect from Florida. Nice and warm where a dip into the pool was a treat after every day racing. Easterly wind was prevailing every day from double trapeze in the morning to light breeze in the afternoon. Condition were very challenging as the current also was coming to play and interfere with tactics around the course and then rounding marks was getting very tricky and interesting for some.
Karen-Ann Xavier and Tawnya-Dhaun Fox did finish strong with a 16th in the silver fleet, and Nicolas & Laurence Liebel had few really good races (1st, 2nd, 3rd) but also some double digits one L which at the end of the event pushed them from 6th to 9th (Gold Fleet) out of 73 participants
Check the next ORCA Event Regatta
Don't forget that June 13-14th, there is a Regatta at Water Rats (Toronto). This event is sanctioned by the ORCA.
Few good sailors will be there from the US and maybe from Central and South America, as the Pan-Am sailing event will be hosted on the same course. Come practice with the pros.