Welcome to our newly redesigned web site
Potential New Members - We invite you to navigate through all the sections of the site and get your name on our waiting list (New Enquiries). Existing Members - Please ensure you renew your membership for 2022 as we have a strong waiting list to join our great club.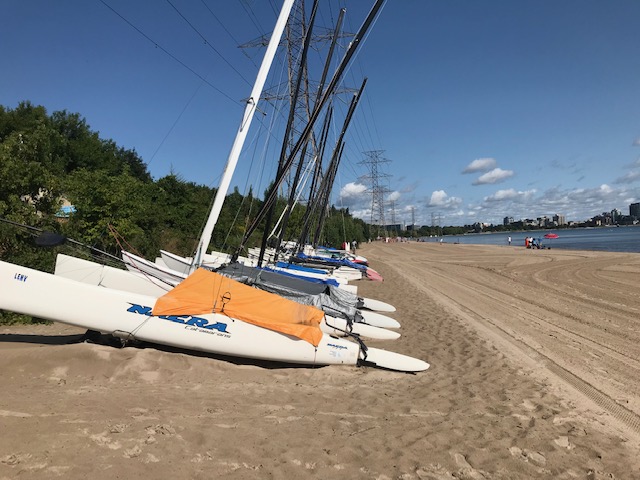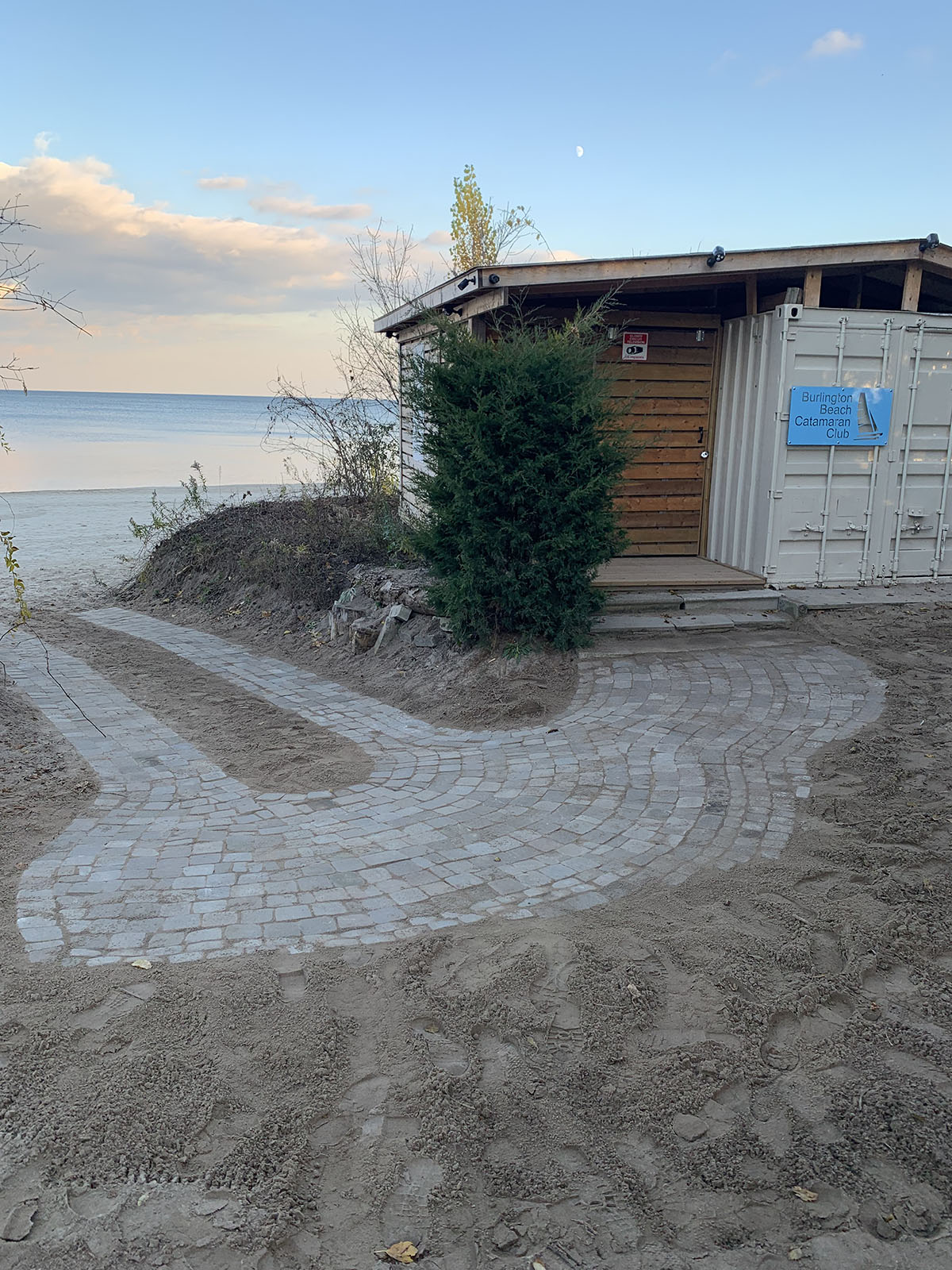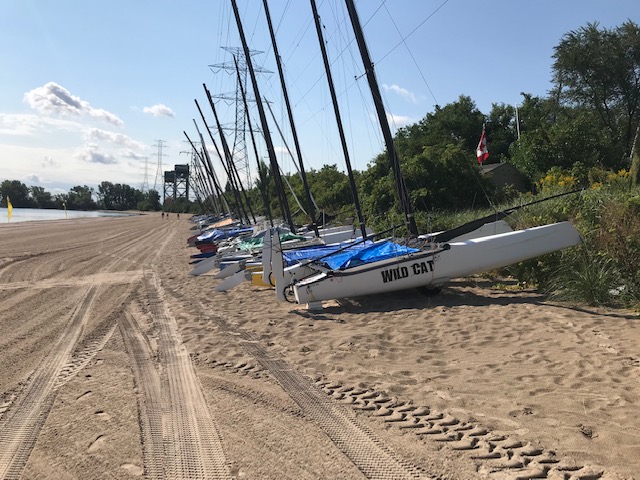 Latest News
2022 A-Class North American Championship
BBCC has been chosen the official site for hosting the 2022 A-Class North American Championship on September 19th - 24th, 2022. Come down and watch the A-Class cats fly.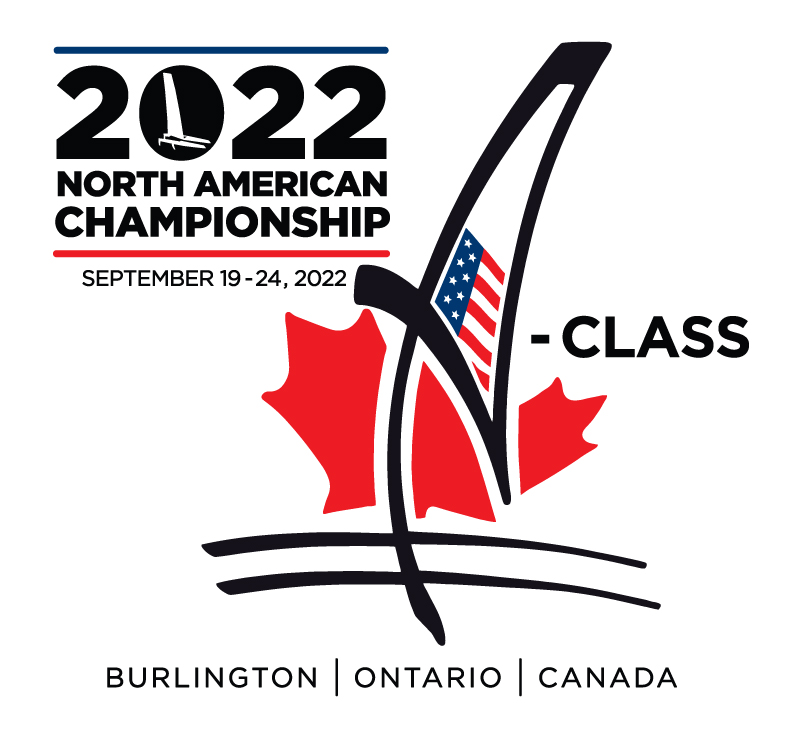 Congratulations - Nicolas & Laurence
Congratulations to our members Nicolas & Laurence Liebel for having been prequalified for the 2022 Hobie World Championships in Costa Brava Cotolina Spain on Sept. 15-29, 2022. Your fellow Beach Bum Hobie sailors are 100% behind you, like most nights when we are racing. :) Good luck.
Hobie Worlds - Costa Brava Cotolonia Spain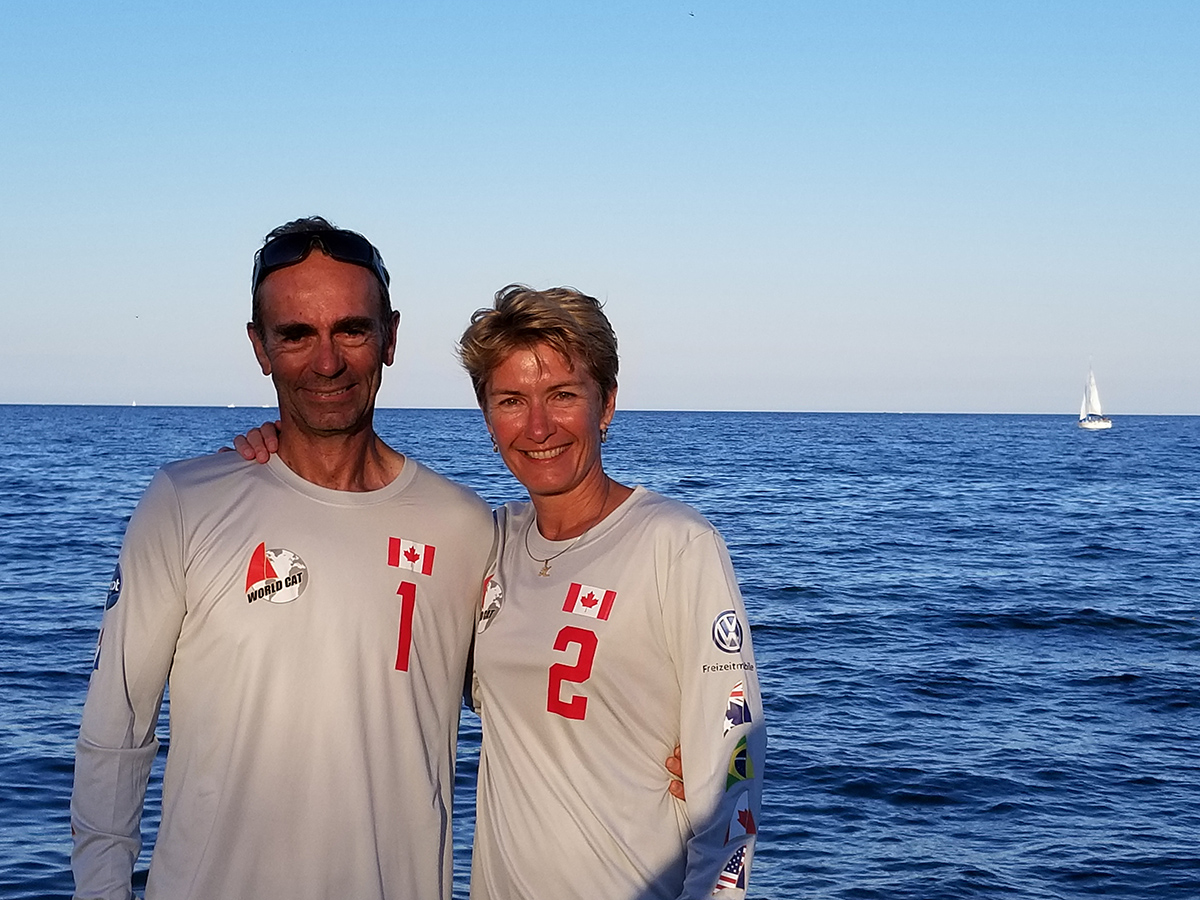 Save the Date - 2021 AGM & 2022 Registration February 16, 2022 (7:00pm-9:00PM)
Please save February 16, 2022 in your calendars for our 2021 AGM and 2022 Registration.
The meeting will give us an opportunity to celebrate a remarkable year for the Club and provide details on several exciting new developments for 2022. Although everyone would have preferred to celebrate in a F2F gathering , the AGM & Registration meeting will be held virtually (similar to last year) with details to follow. Thank you for all your support and we look forward to seeing everyone on the 16th. More details to follow:
BBCC Executive