BBCC Bums 40th Anniversary Regatta

Saturday, August 20, 2022
Sunday, August 21, 2022

It has been 40 years since BBCC held its 1st Bums Regatta. Come join in us in our 40 year anniversary Regatta.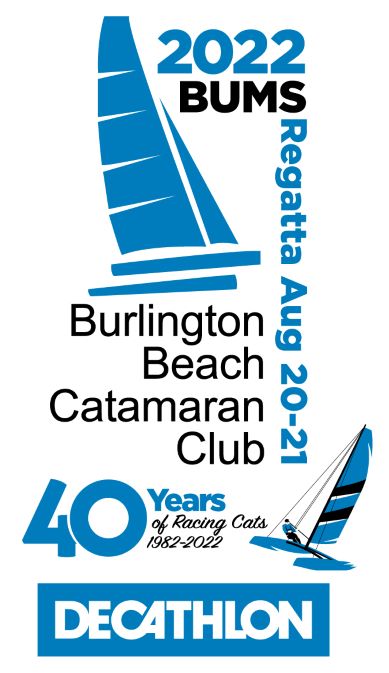 The NoR (Notice of Race) is available here.
The SI (Sailing Instructions) are available here.
Disclaimer and Waiver is available here.
Registration includes the following:
• Sponsorship Bags (Skipper & Crew)
• Regatta T-Shirt (Skipper & Crew) (Only included for Early Registration - Before July 18, 2022: Now Available for purchase)
• Light breakfast on Saturday and Sunday
• On-Water Snack (Fruits, bars, fluid, etc.)
• Fantastic 3 course meal dinner on Saturday evening at the Club
• Award Lunch Celebration
Schedule
Saturday Aug 20, 2022 •Racers arriving •Continental Breakfast •Skippers Meeting •Racing Starts 11:00am •Participant Dinner 6:00pm following Racing
Sunday Aug 21, 2022 •Continental Breakfast •Skippers Meeting •Racing starts 10:00am last race before 2:00pm •Post Race Reception and Awards
Awards would be presented to the top three teams of each class: A-Class, High Portsmouth and Low Portsmouth.
Please register now before July 18th to benefit from Early Registration Pricing.
Sponsors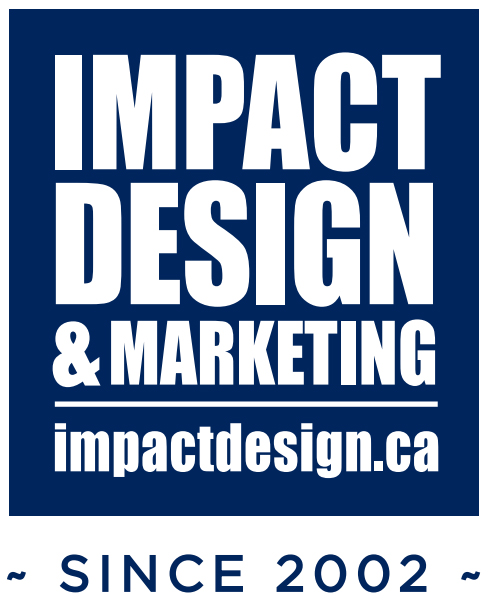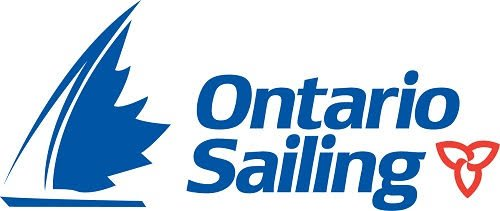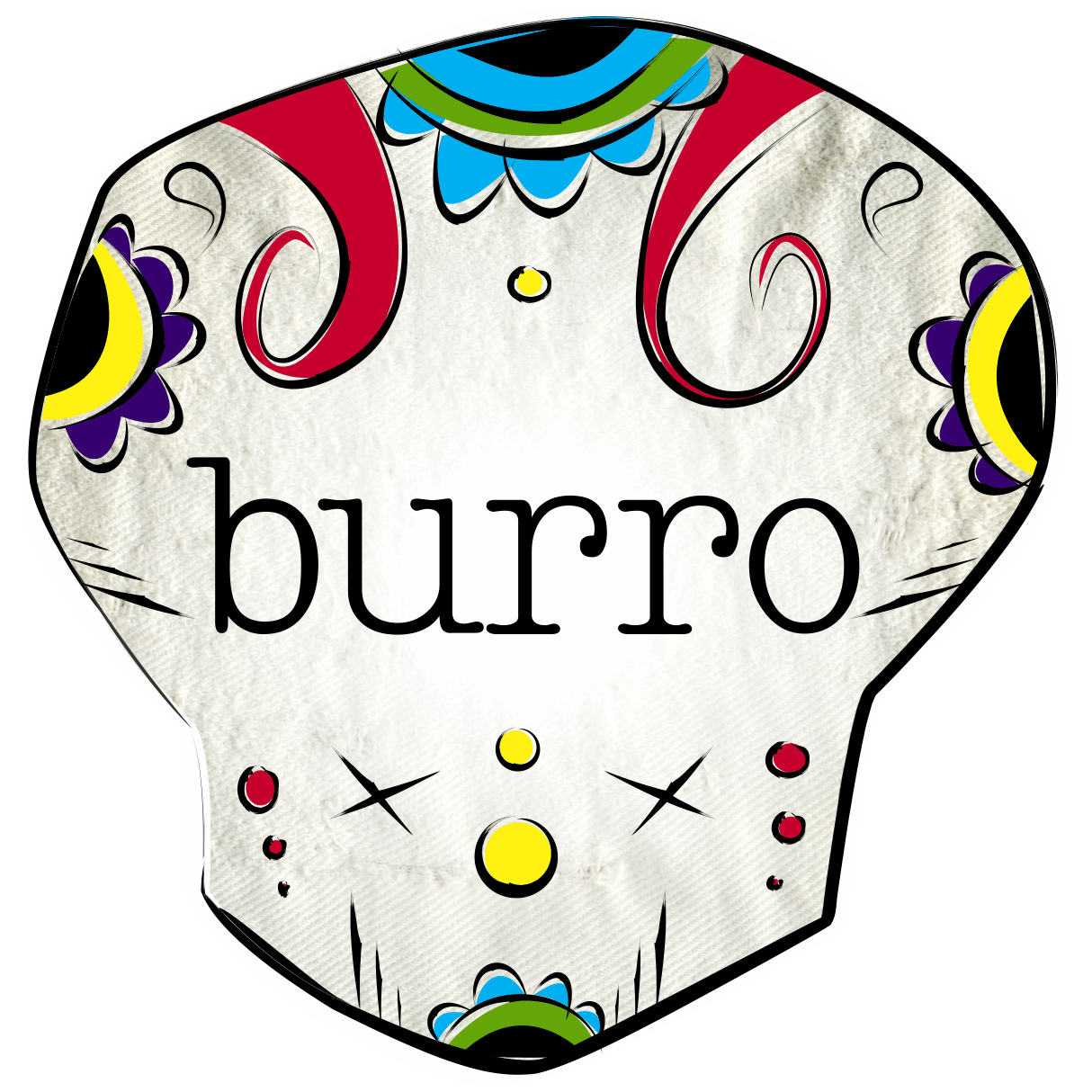 Nicolas
Over 40+ boats on the start line!
This was amazing!
What a great week-end it has been.
Thanks to all the volunteers and sponsors who made it possible. Can't wait for next year.