HOBIE Session - 2) Boat Tuning & Performance

Saturday, June 4, 2022
Saturday, June 4, 2022

This second session would be focusing on the tuning and performance of your boat.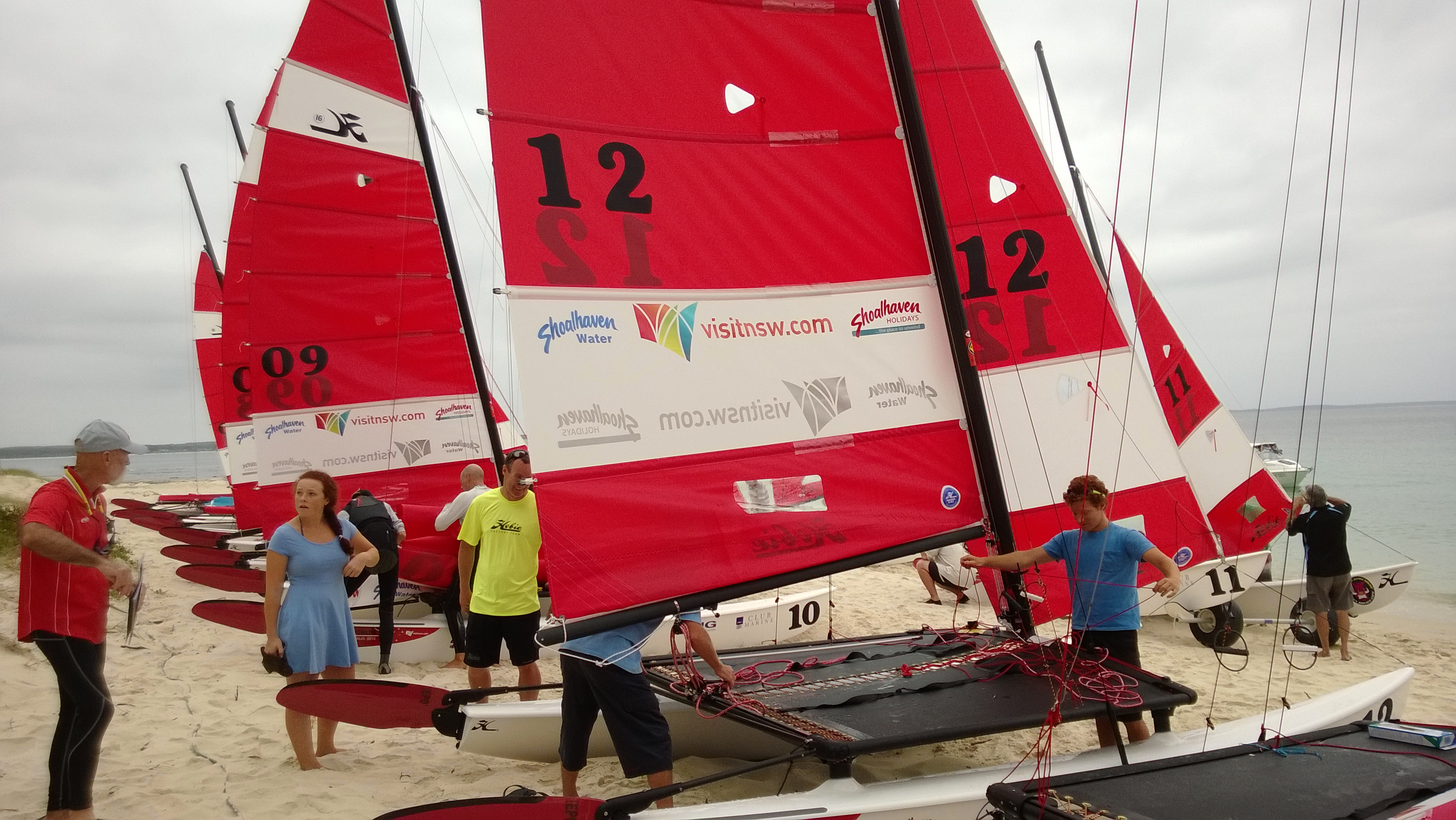 On this couple of hours, will review the setup very quickly, but talk more in depth of your tuning and what's the impacts on the performance. A better understanding of the crew behavior vs the tuning. By the end of this session, you would have gain a lot of confidence and limit the surprise of WTF just happen :-)
We'll share tips and tricks that would make all of us better sailor.
*** Planning for a 1pm start ***
Needed:
Bring your boat, basic tools, lubricant and good spirit.
You should have the following:
pen




tape (electric and grey)




About 3 to 4 feet of thin bungee.