A-Cat North American Championships

Monday, September 19, 2022
Friday, September 23, 2022

BBCC will be hosting the A-Cats for a week of racing. Come see some of the leading North American A-Cat sailors race on our waters.
Notice of Race: https://yachtscoring.com/emenu.cfm?eid=14933
Event Registration: https://yachtscoring.com/event_registration_email.cfm?eid=14933
Current Schedule of Events
Sponsors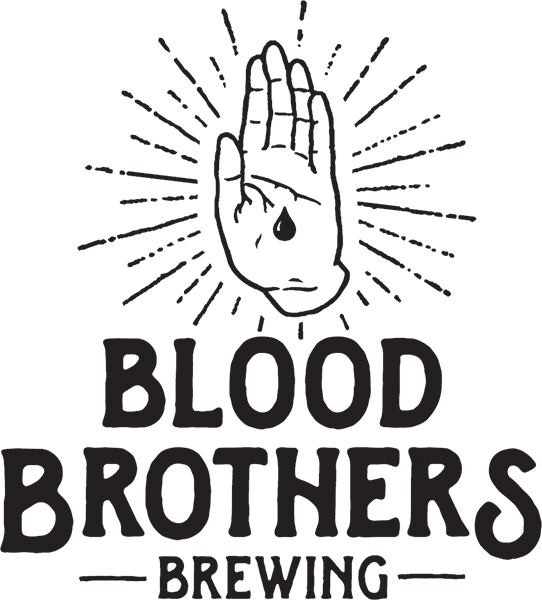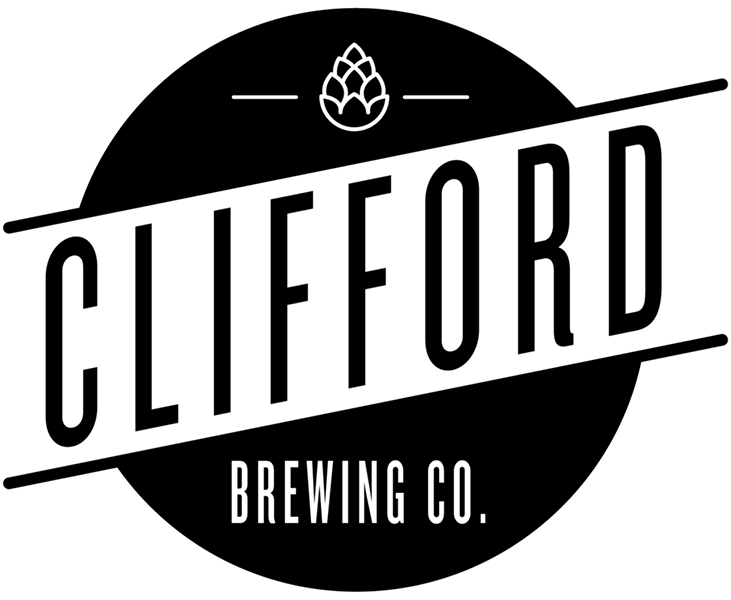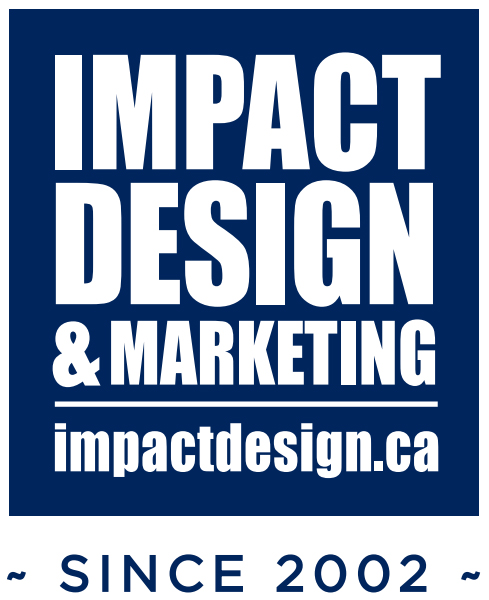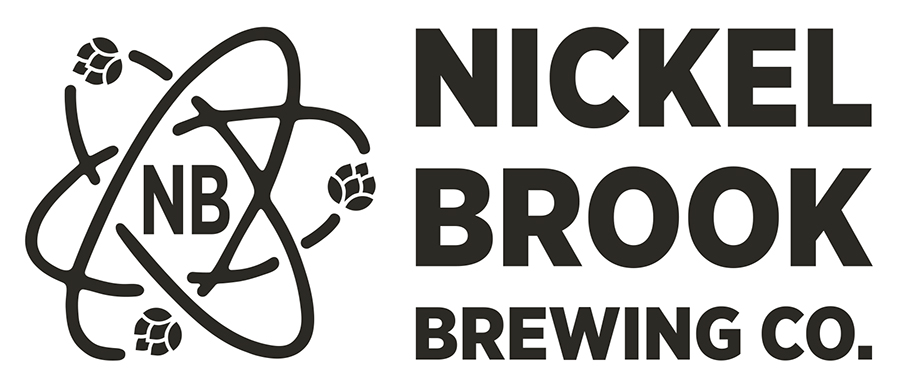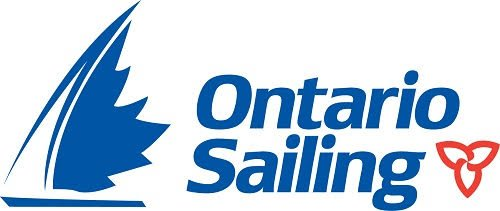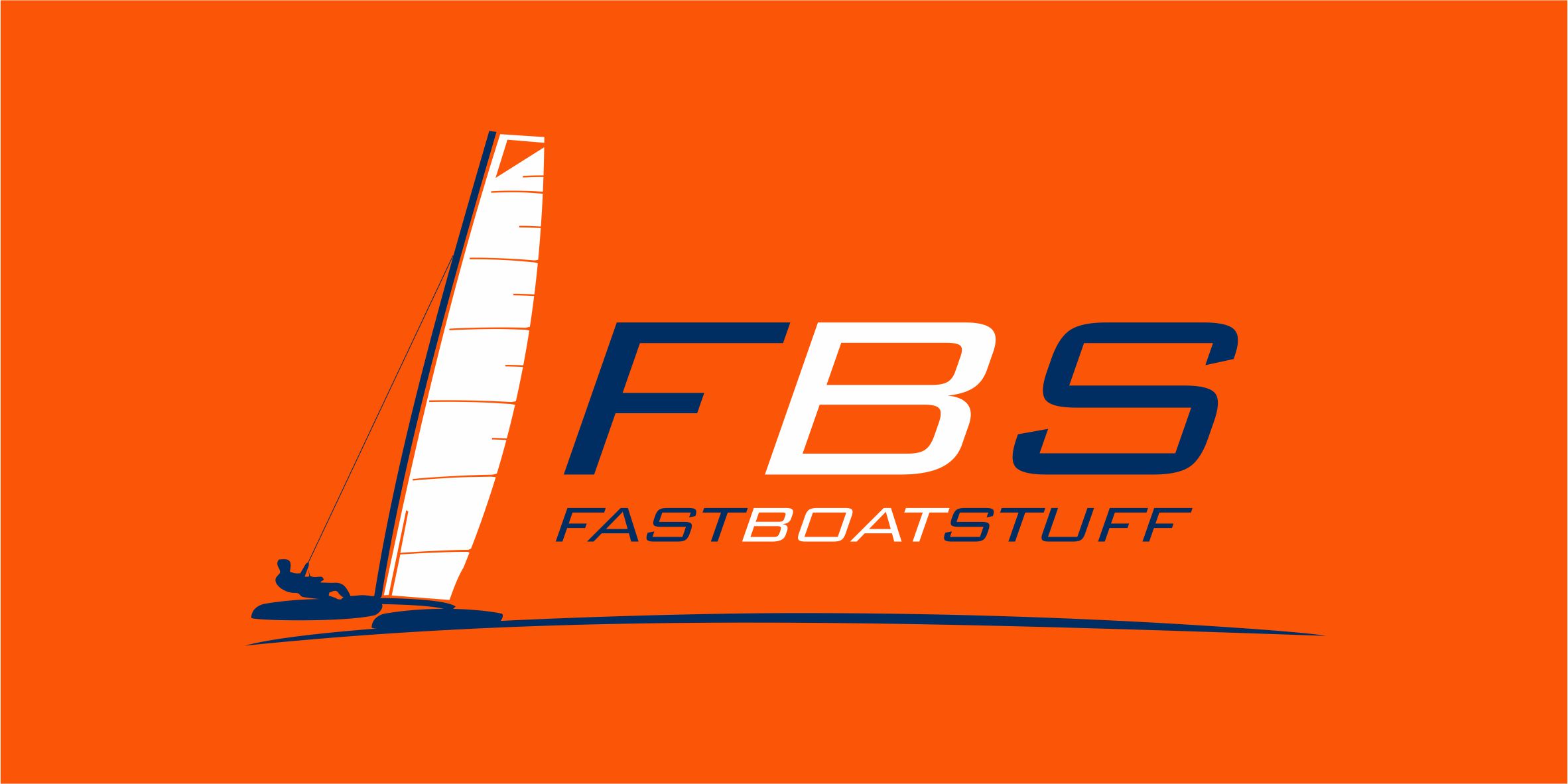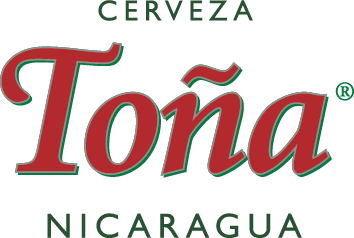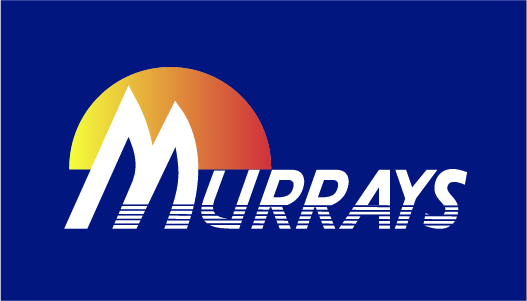 Nicolas Liebel
Can't wait to see all those great sailors coming up to our club. So much to learn from those guys.